AViCAD has even more features and faster performance. Mech-Q Suite is also included along with Architectural tools and a 20K block library.
Get it now.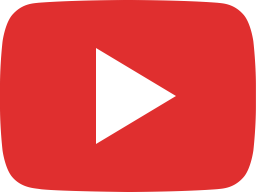 Compare AutoCAD® alternative - AViCAD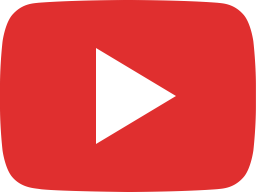 Piping Class - How to draw in 3D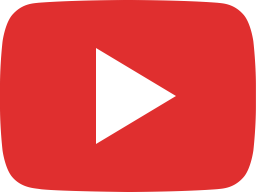 How to draw 3D Pipe and attach to vessel and pump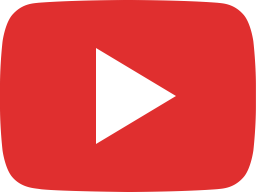 Drawing 2D Piping Elevation + Creating a Bill Of Materials (BOM)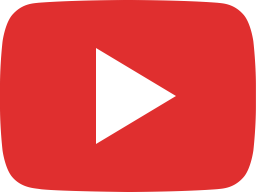 How to draw 2D Ducting in CAD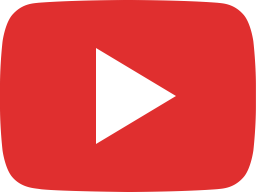 3D Piping viewport scaling, dimensions and annotations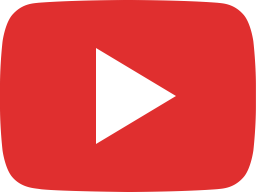 How to insert Weld Symbols into a CAD drawing?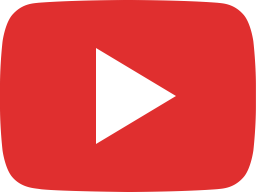 AViCAD - Like AutoCAD But Without The Price Tag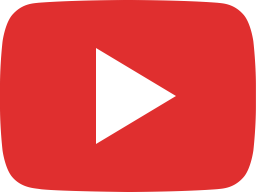 Creating Isometric Piping In CAD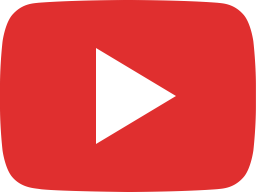 Weld Mapping Software For CAD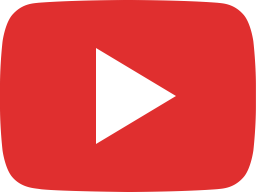 Create a quick 2D CAD drawing from a 3D model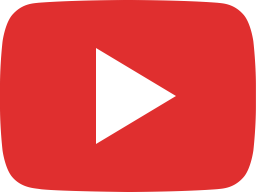 How to dimension in 3D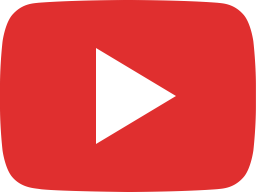 Structural Steel Beam & Column Demo building a 3D platform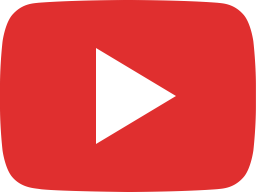 Adding shortcuts or aliases to the CUI in AViCAD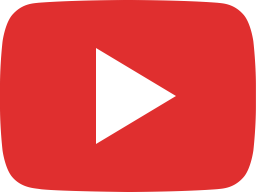 Drawing P&ID with Mech-Q in AutoCAD