If you looking for a CAD alternative...
Your search is over.
Download a free 30 day trial – No CC required.
See why AViCAD is a popular AutoCAD® alternative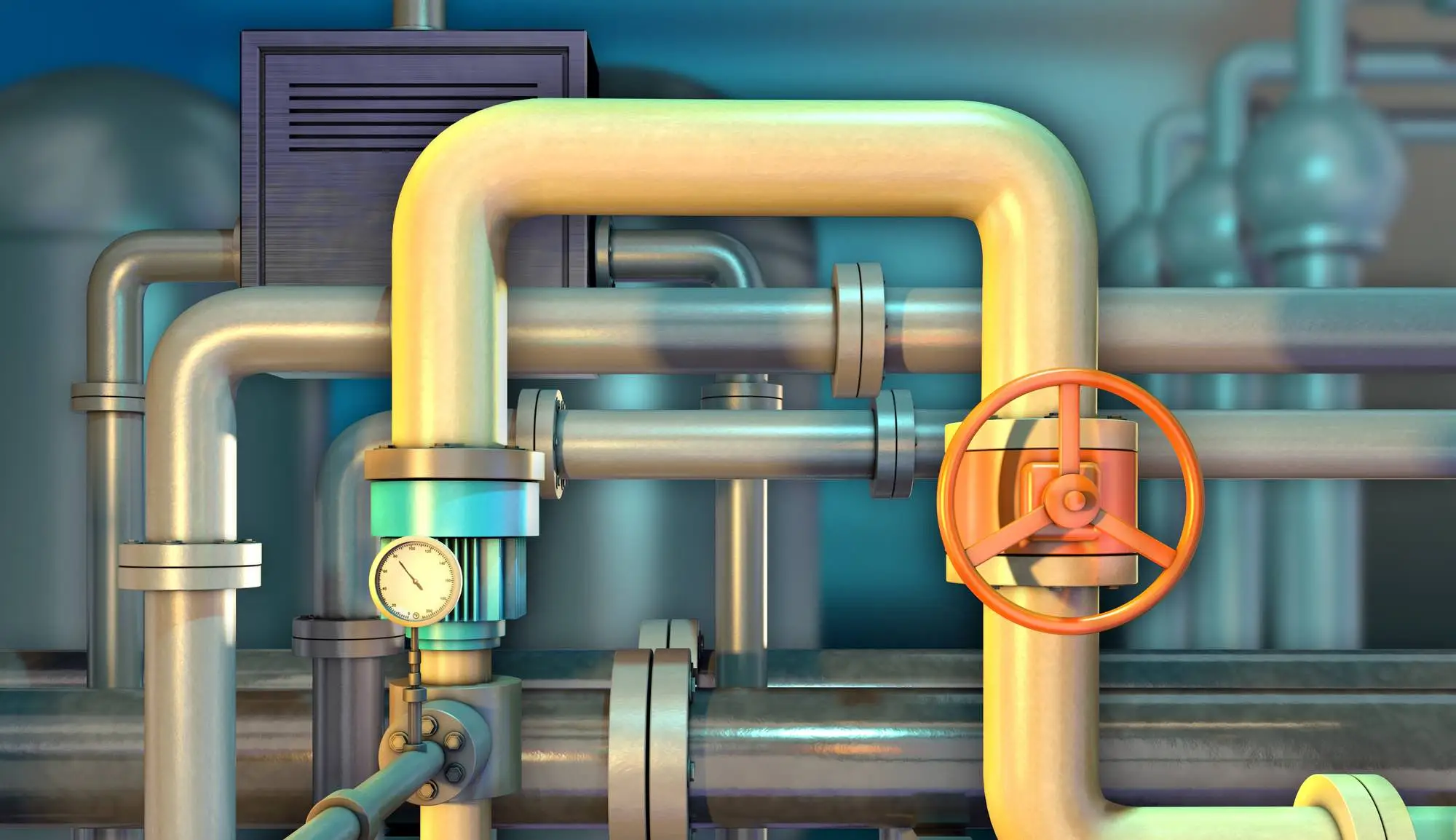 CAD Software for engineers built by engineers
Welcome to a simple and affordable alternative called AViCAD.
Everything looks and performs the same as what you would find in other CAD programs.
Complete 2D & 3D

AViCAD is award-winning plant and piping software that also includes Ducting, Structural, and Mechanical tools so that you can get the job done effortlessly every time.

Very affordable

Produce professional CAD drawings with very little upfront investment. AViCAD is just a fraction of the price of AutoCAD® and is loaded with many tools.

Writes to DWG

By default, AViCAD writes to AutoCAD® DWG. Our software delivers the best CAD compatibility to ensure unrivaled compatibility with all AutoCAD® releases.
Loaded with many tools engineering and architectural tools
AutoCAD®-like software at a quarter the price
Are you tired of overpriced and over-complicated CAD software? Sick of paying for subscriptions – costing you thousands of dollars every year?
How customers have benefited from AViCAD
Just like AutoCAD
"When my projects are completed, I simply save the file, and just like AutoCAD I can share it with my consultants. Love it."
Quite impressed!
I have sold, trained, and used CAD for over 50 years. Started with Intergraph, who sold MicroStation then Autocad, Dassault etc. I am quite impressed!
Wonderful engineering software
All the tools I need to get my engineering projects finished. Thanx for your wonderful engineering software.


Quick 10 min download


Download AViCAD today
See why AViCAD is your best AutoCAD® alternative.
Take AViCAD for a test drive, free for 30 days. No CC required.
Extra utilities you won't find elsewhere
What's inside
AViCAD?
Our AViCAD Plus version ships with many add-on utilities like PDF to DXF Converter, Step/Iges converters, Massive Block Libraries, and more. It's the best AutoCAD® alternative you'll find anywhere.
Cleaner than Autocad
I love this software. It loads quickly, is faster and cleaner than Autocad, has more useful add ons for real world work and I just deleted 50GB more of Autocad files.
Enjoying every minute of it
We purchased AViCAD when it first released and have been using it ever since. We're free from expensive updates from "big A" and enjoying every minute of it.
Still be saving money
With the money saved by switching to AVICad I'm getting a new CAD laptop and I'll still be saving money over AutoCAD subscriptions!


Extremely Economical

AViCAD licenses are available as perpetual or subscriptions. With Perpetual licenses, upgrading to the latest version is always optional. You can use it for as long as you need.

Unlimited Support

AViCAD offers free technical support for as long as you need it. Essential CAD classes, easy-to-follow video tutorials, and a help library are included and available anytime you need them.

AutoCAD®-Like

AViCAD is a great AutoCAD® replacement. Most all the commands are the same, and the interface is nearly identical so that you will feel right at home. Choose between our Classic or Ribbon interface.
Complete Ownership As Low As

$749

Perpetual / Non-Subscription

Perpetual licensing is available. You own the license outright.

AViCAD 2D/3D

Mech-Q Suite

Free updates wi AViCAD 2024 **

12 months of maintenance

Standard * and Plus versions avail.

Minimal Investment As Low As

Simply affordable. Yearly licenses also available.

AViCAD 2D/3D

Mech-Q Suite

Bonus Tools

Free updates while subscribed

Plus version included

No contract
More tools available in the Plus version
Even more extra features available
The Plus version contains the PDF to DWG, Solidworks import-export, 3D PDF, Easyarch, and the Icadlibrary.
3D PDF export tool

You can view and manipulate your 3D model right inside your PDF, no CAD software is required on the receiving end. A free PDF Reader is all you need. Allows you to create 3D walk-throughs, 3D views, zoom, pan, control layers, colors, shading and more.

File Converters

AViCAD Plus ships with PDF to DXF Converter, a STEP/Iges converter, a 3D PDF generator and a high-resolution vector PDF printer is in-built. Plus there are over 15 different ways to export your drawing to various filetypes.

2D/3D Architectural Tools

AViCAD Plus automates the drawing process with wall, window, door, roofs and stair utilities. Easy to use dialogs allow you to add preconfigured architectural elements into your drawing, So if you are looking to add architectural elements into your drawing its no problem.

Massive Block Libary

20,000 blocks are available within AViCAD Plus - all categorized into this block manager. Drawing libraries include Electrical, Mechanical, Architectural symbols, and more. Add your own blocks using this manager and create organized folders so you can locate them on the fly.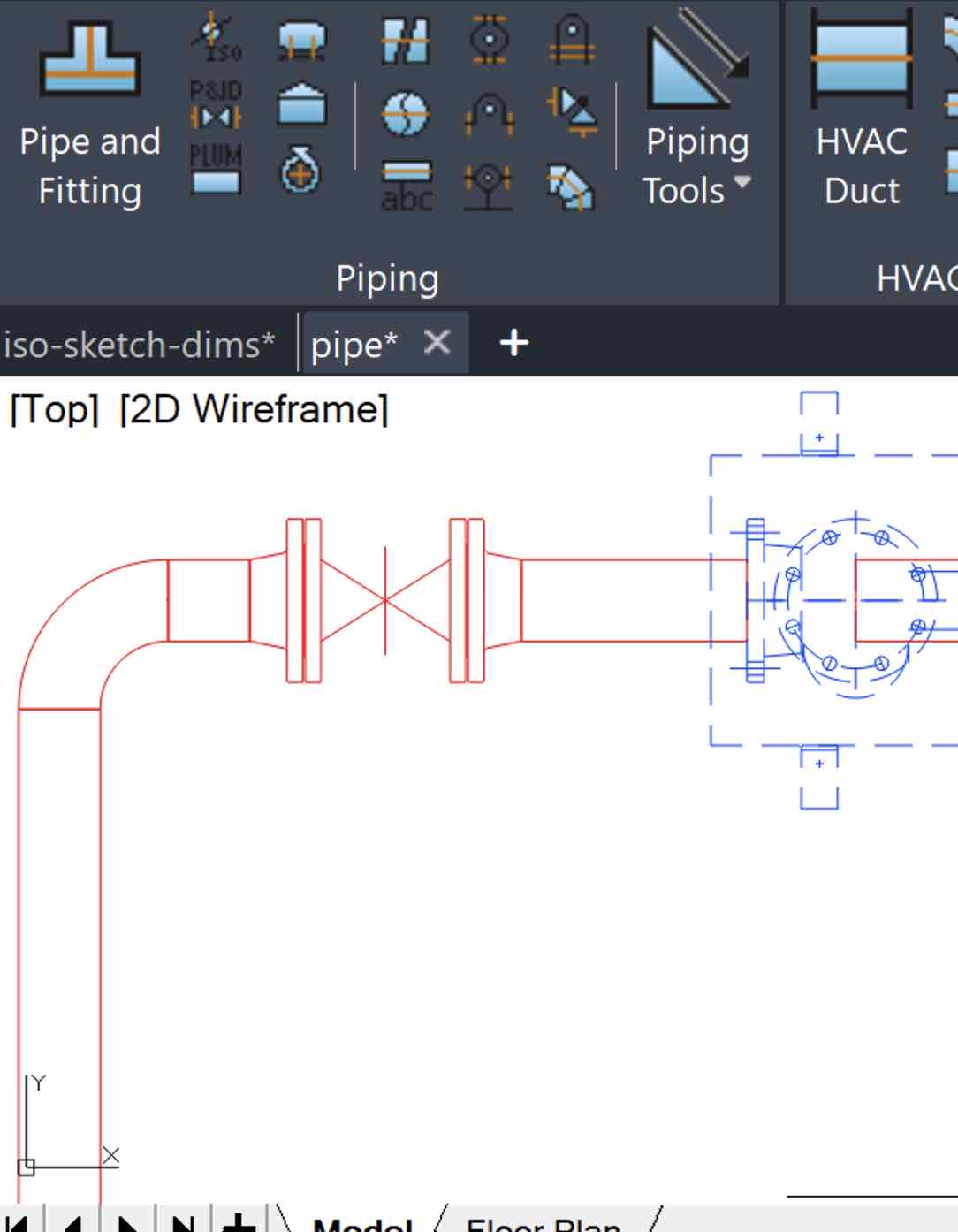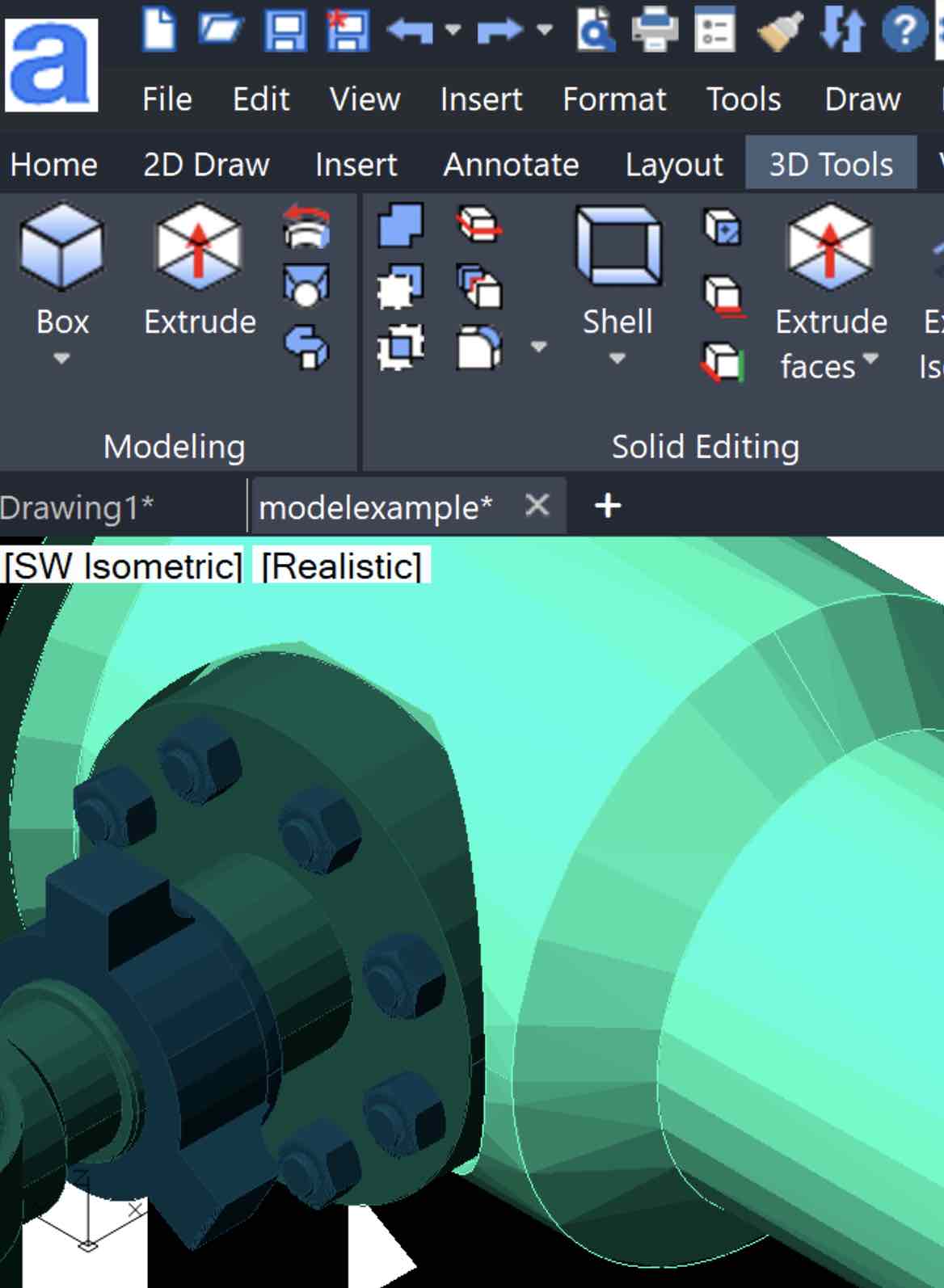 FAQ
frequently asked questions
What's required to run AViCAD?
Windows® XP, Vista, Windows 7, 8, 8.1, 10, or 11 Intel Pentium® or more powerful processor. 1 GB RAM (minimum), 2 or more GB (recommended) 1+ GB of hard disk space.
I'm new to CAD. Is AViCAD for me?
We have many users just starting with CAD. Because our tools do most of the heavy lifting for you, AViCAD is an excellent choice for CAD beginners. We also have many easy-to-follow training videos to get you started. We also offer a beginner's CAD course.
I have AutoCAD. Are the Mech-Q tools available separately?
Yes, our piping design software and other Mech-Q tools are also available as an add-on for AutoCAD® and other CAD applications.
Why do users choose AViCAD as their AutoCAD alternative?
AViCAD offer the closest AutoCAD user experience – uses DWG as native file type – defaults to reading and writing in DWG file formats plus save as older DWG types.
How does AViCAD covert AutoCAD files?
AViCAD's uses the native file format is DWG, so it can open, edit, and save any existing DWG file generated by AutoCAD® from version 2.5 to 2024 without any conversion or data loss.
Is the Mech-Q Suite free with AViCAD?
Yes we add it in at no additonal cost. Normally Mech-Q tools sell for $899.
Read more questions
5 minute download, 5 minute install. What are you waiting for?
Download AViCAD today
See why AViCAD is your best AutoCAD® alternative.
Take AViCAD for a test drive, free for 30 days. No CC required.
AViCAD DWG's work with many file types
Have a look at what AViCAD offers:
Opens DWG's right away without any additional steps

3D modeling, XREFing, AutoLISP and PDF printing

Mech-Q with 2D/3D AutoCAD-Like objects

Architectural 2D/ 3D **

Express Tools with short-cuts for common tasks

Top ribbon tab interface or classic interface

Import your vectored PDF into AViCAD DWG **

Support for IGES, STEP and Solidworks **

High Resolution PDFs with vectored output

Advanced Grips
** available in the Plus version

Extra CAD tools are available in the Plus– your best AutoCAD® alternative.
Read more about AViCAD's features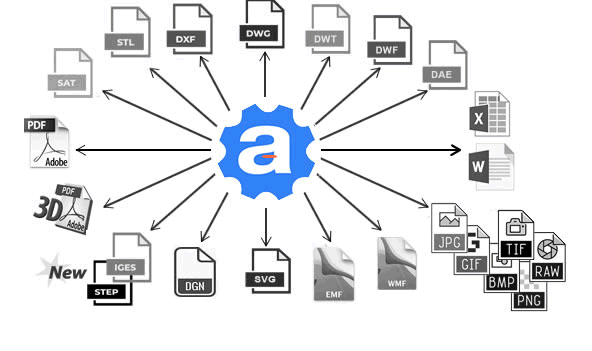 AViCAD Exports to PDF, DXF, DWF/DWF, STL,STP, IGS, SAT, 3DS, OBJ, POV, LWO, MA, DAE, DGN, WMF, BMP, EMF and SVG file types. AViCAD Imports DXF, DWF, STEP, IGES Import, sldprt part files and . sldasm assembly files , SHP, 3DS, DGN (Microstation), LWO, OBJ(Wavefront), STL, RGT, IFC (BIM), POINT CLOUDS ReCap®
Explore more of AViCAD
Checkout what's new, what's coming, and what AViCAD can do for you.
What's inside AViCAD 2024?

Read more about our latest CAD release and it's improvements – available now.

Read news

Features AViCAD

Read more about the AViCAD interface and all it's AutoCAD®-Like features.

See features

What's inside AViCAD?

AViCAD is just like AutoCAD®, compare them side by side. You'll be amazed.

Compare