If you are interested in reselling our products, we invite you to inquire about what we call our AViCAD Team account.
An AViCAD Team account is available only to qualified businesses. We welcome both large or small offices who specialize in CAD and other related software.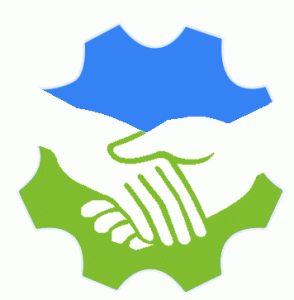 If interested first read our agreement page, then sign up though a form to start the approval process. We'll notify you by email in approximately 2-4 business days.
If you're approved, we'll attach login info to our resource page. Here you can order AViCAD at discounts, download brochures, banners and other sales tools.
Be advised that minimum quantities are required open an AViCAD Team account. After your first order you may purchase either bulk or individual licenses as needed.
Please note: we reserve the right to refuse account activation and service to anyone.
To get started, please visit our agreement page.