We are happy to announce a new release for AViCAD. This version now available!
AViCAD 2021 delivers many improvements and exciting features and is based on the  IntelliCAD 9 CAD engine .
AViCAD 2021 releases with even more features and faster performance. Mech-Q Suite is also included along with Architectural tools and a 20K block library.
Get it now.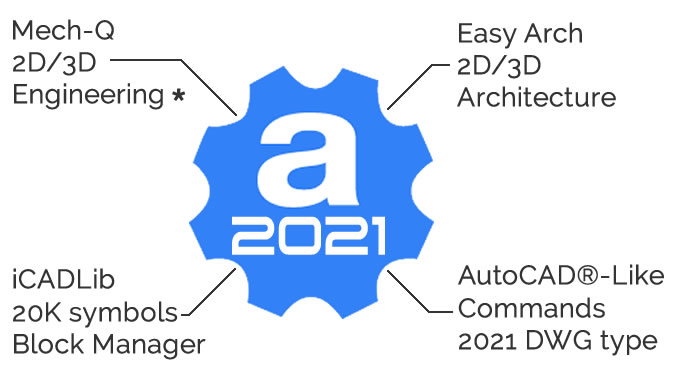 What's new in AViCAD 2021?
(These features now available!)
Compatible with AutoCAD® DWG 2021 + supports earlier file versions. Reads and writes standard DWF 2D/3D files faster than ever before. Supports the latest Windows 10 release and earlier Windows versions. Powered by IntelliCAD 9.2a Switch to Classic, Beginner and 2D Annotation High quality PDF printer   Advanced Grips for polyline and hatch New Tool Palettes for 2D Structural members. Faster loading Xrefs Updated Express Tools Quick Property Panel Improved Support for BIM file types Improved support of PointCloud
These new features available in the Plus Version:
New PDF 2 DWG converter New IGES, STEP and Solidworks export/import
Plus a whole lot more…
Get started now
Or upgrade today…
Why choose AViCAD?
With AViCAD, engineers, architects and designers have a professional yet affordable perpetual-license alternative to rigid high-cost AutoCAD subscription options.
AViCAD is an all in one CAD application with the ability to create, read, write and edit native AutoCAD DWG and DXF files just like AutoCAD.
AViCAD save you thousands and offers more tools than standard "vanilla" CAD.
Try AViCAD Free
To try AViCAD free for a month. For questions about our free 2020 promotion please contact us for more at 888-271-7121 or visit our help desk today.
AViCAD 2021 releases with even more features and faster performance. Buy AViCAD now and receive the Plus version at no additional cost. This offer expires soon.
Get it now.
Multiple purchases and Network license upgrades are welcome and qualify for the same free 2020 upgrade. Special pricing can be found here. For larger offices a Network Version is also available.
Get started now
Or upgrade today…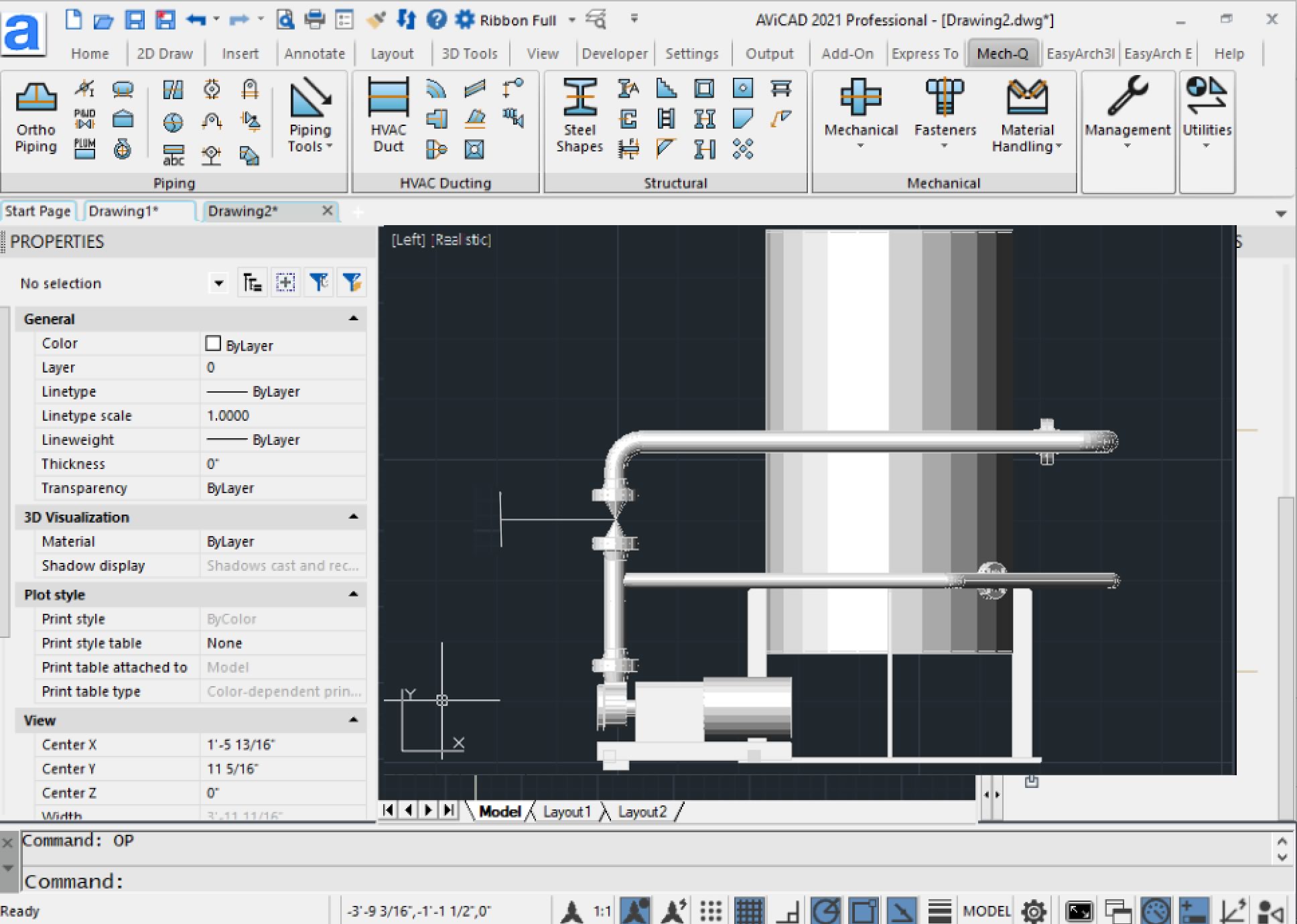 New look and feel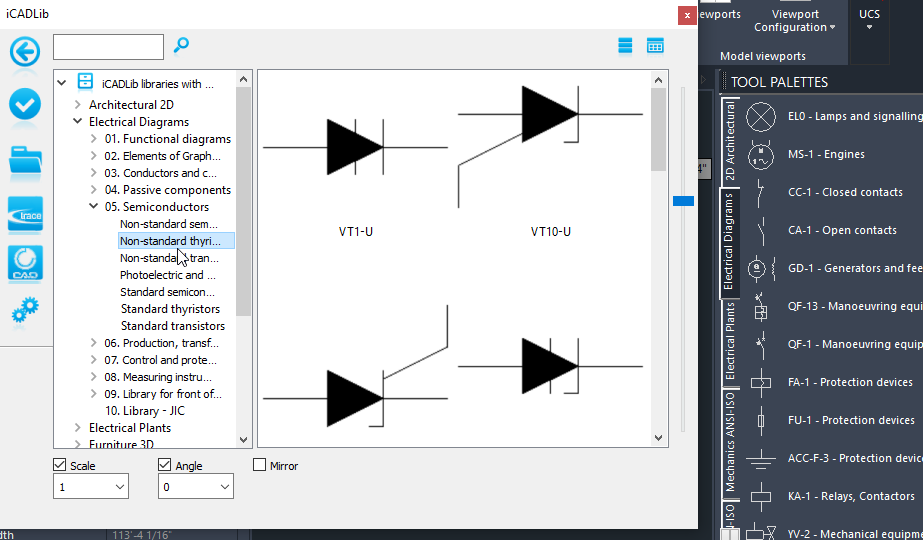 Tool Palettes & Block Manager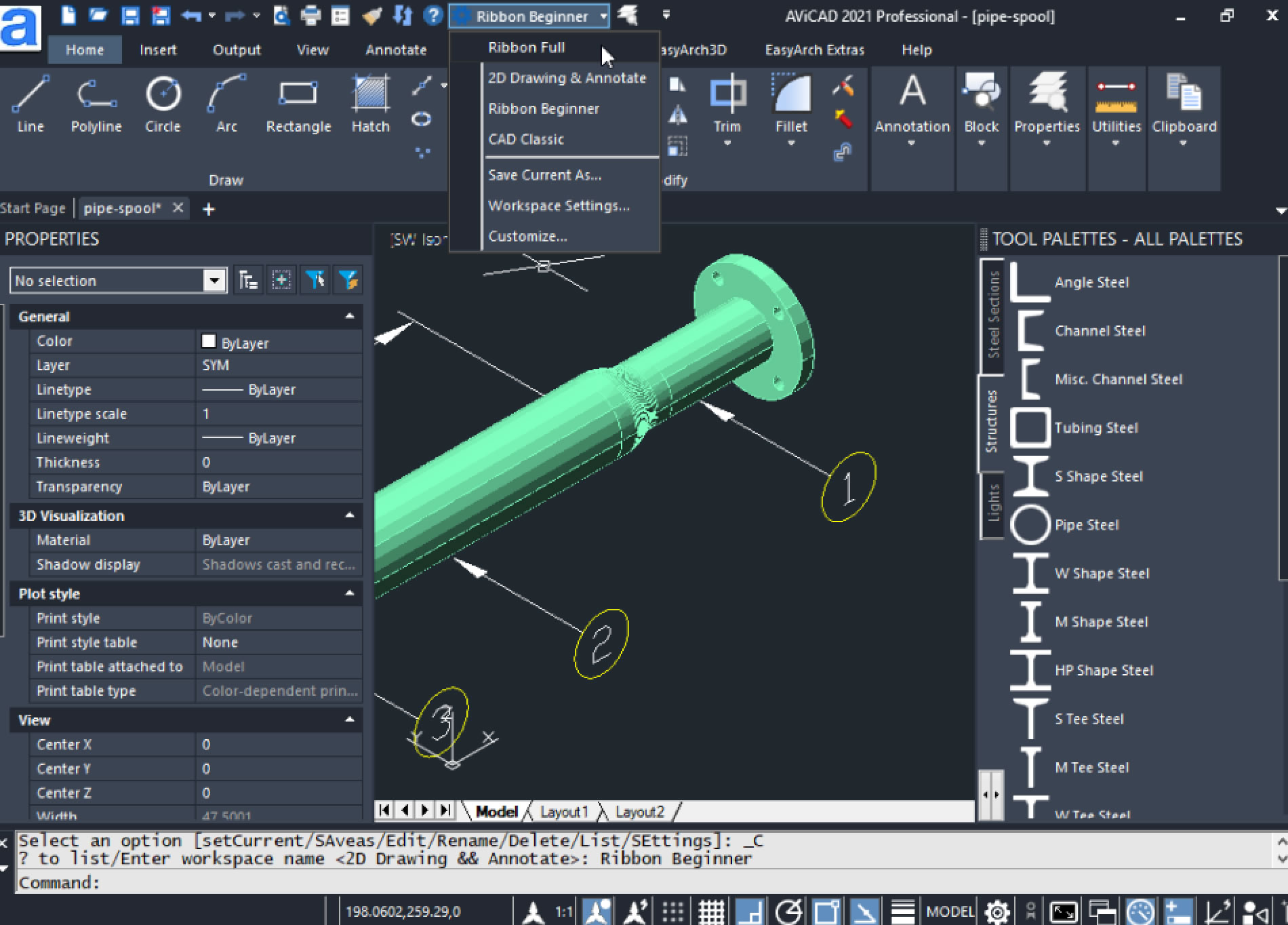 Includes Mech-Q Tools: Piping, Structural Ducting and Mechanical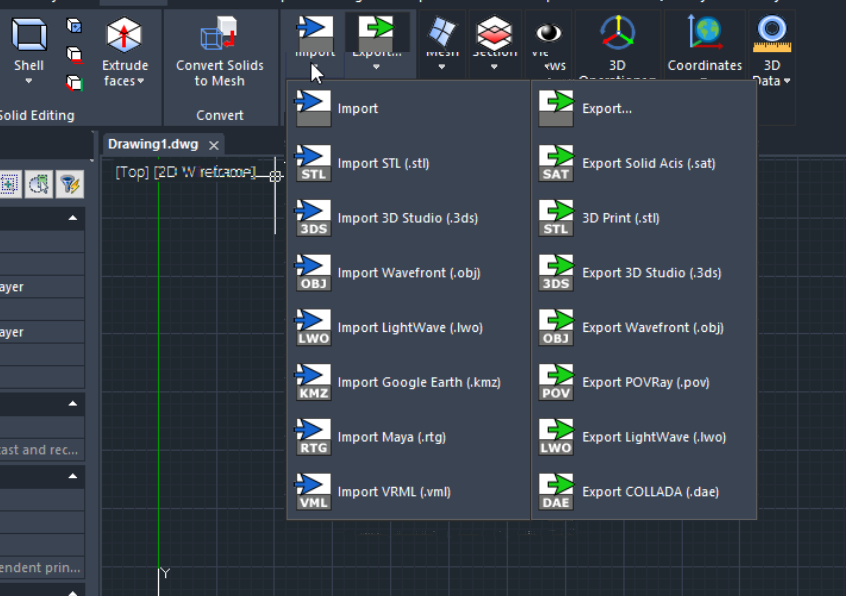 Export and Import to many file types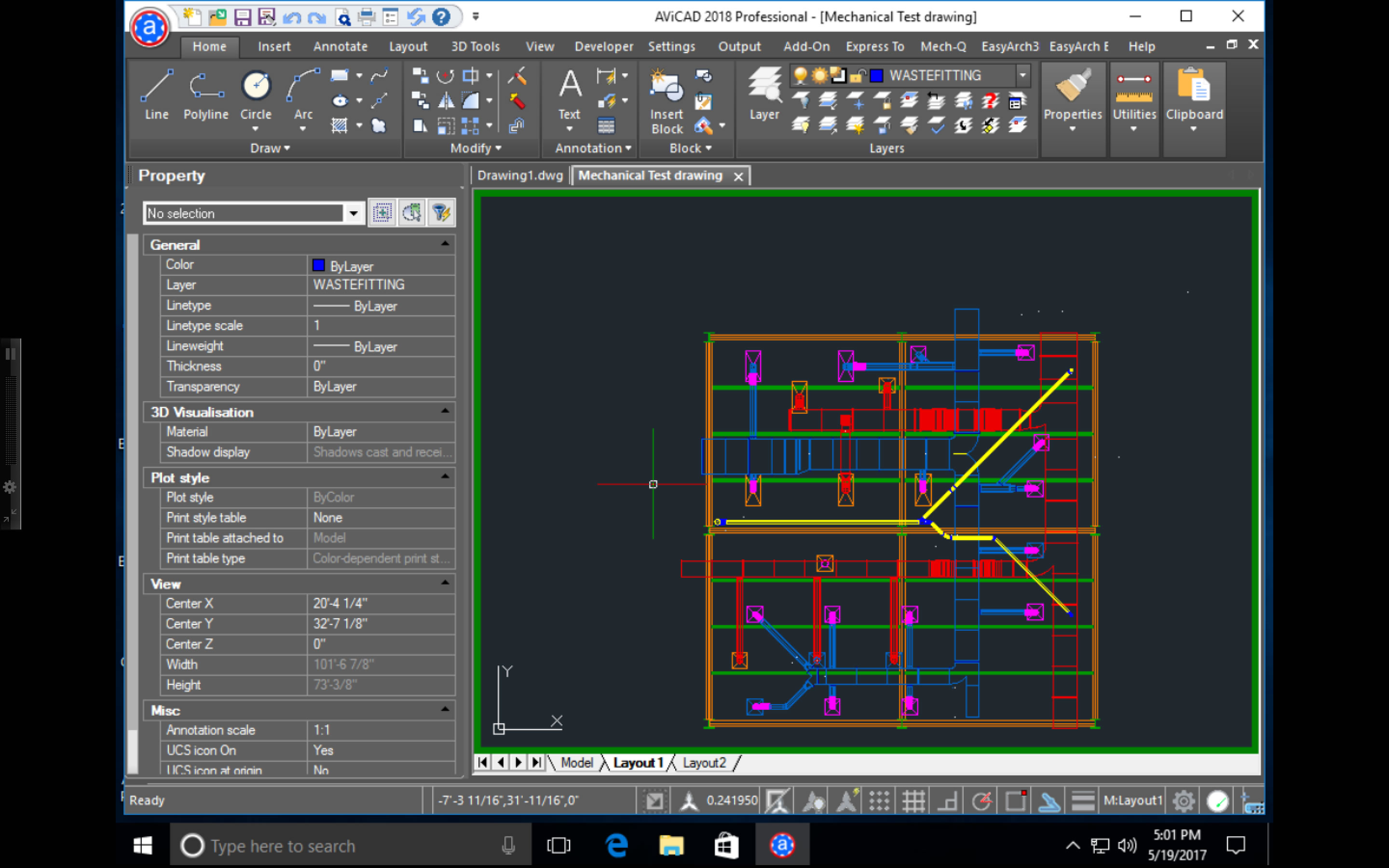 Easier Paper Space editing with Vpmax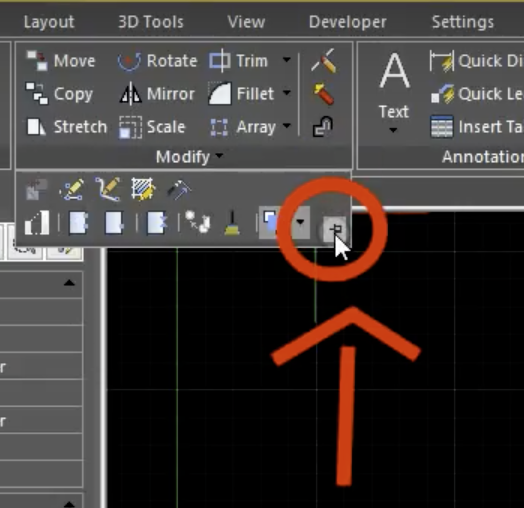 Toolbars & Ribbon Lock
Read other recent AViCAD improvements.
See also our change log for a detailed list of improvements.